Like what you see?
Reach out for more information.
Or schedule a viewing.
Let's get in touch. Contact us.
Just ask. Get answers.
No question is too big or small.
Reach us by phone.
Call or text at (780) 938-3715
Schedule Private Viewing
Private viewings available by appointment 7 days a week.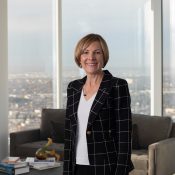 Sales Agent
Darlene Strang
P: (780) 908-3131
E: darlene@darlenestrang.ca
RE/MAX Real Estate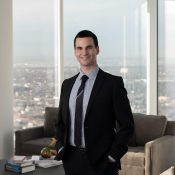 Sales Agent
Alex Cote
P: (780) 938-3715
E: acote@legendscondos.com
RE/MAX Real Estate
Ready to get started?
Give us a call, text, or fill in the form below to get started. Contact our Legends condos sales team today.